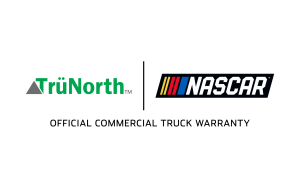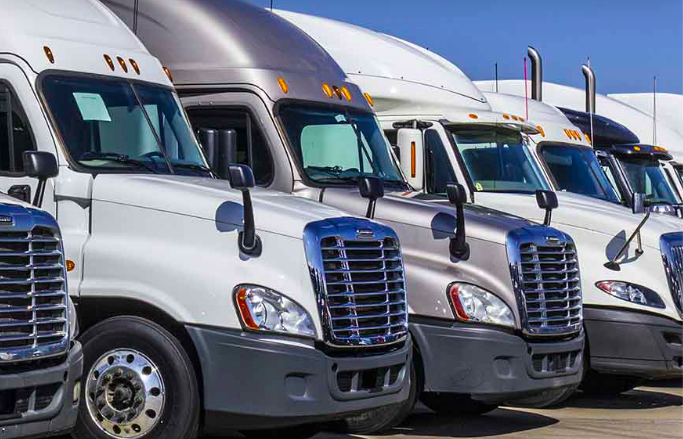 _
Why Choose TrüNorth?
"No matter where the road takes you, we're with you all the way."
TrüNorth™, has assembled a dynamic team of seasoned veterans with decades of experience in sales, customer service, transportation, and logistics. By combining their knowledge and expertise with an ongoing commitment to quality, excellence, and customer service combined with the outstanding value of our warranty, they have crafted TrüNorth™ into the leading provider of transportation related warranty programs and services in the industry.
Their TeamThe exceptional quality of TrüNorth's workforce is a valuable competitive edge.

Their CommitmentTrüNorth™ is your trusted voice and advocate, and they are dedicated to shortening the time to action at every step in the claims process.
Their PromiseWhile they maintain flexibility to adapt to changing conditions, the nature of their business requires a focused, long-term approach.

Their Charitable GivingTrüNorth™ has a heart for giving back! They've partnered with St. Jude Children's Research Hospital. A portion of their warranty sales go to help fund their research.
_
TrüNorth's Programs
TrüNorth was founded to make a mark in America's Trucking industry. Our operations, in most major America cities, aim to offer the best in trucking services.